"A rapidly growing trend with an ever increasing demand for technicians."
- BeautyPlus Daily.
Microblading (or eyebrow embroidery) is a relatively new technique that has quickly become one of the fastest growing trends in the beauty industry and is incredibly high in demand due to its popularity among celebrities and its large presence on social media forums like instagram.
What is Microblading?
Microblading is performed by using a manual hand-tool, which holds disposable micro blades. The required pigment is deposited into the epidermis very carefully with the micro-blade, which allows the technician to create super fine crisp hair strokes that closely mimic the look of natural brow hair.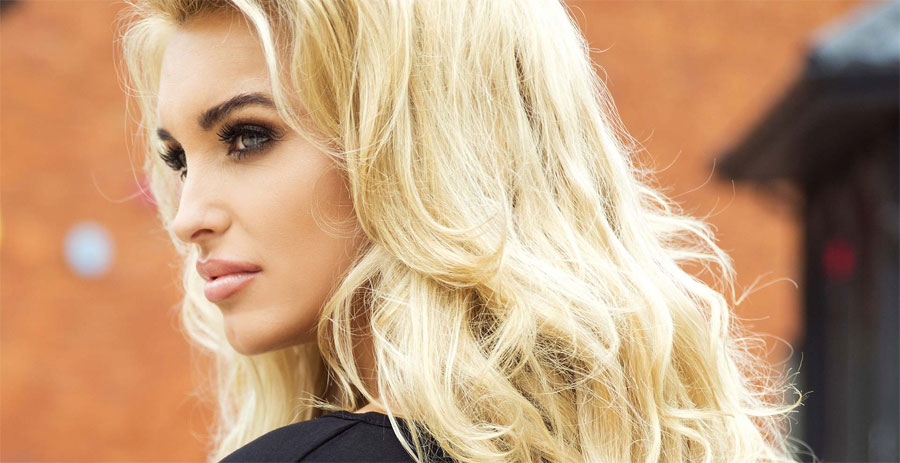 Course Description
In this 3 day course you will work closely with a trainer on both practice skins and live models. Course content will cover the following:
Health, Safety & Sterilization
Structure of Skin
Brow shapes
Tools and products required for procedure
Skin Diseases & Disorders
Color theory, mixing and corrections
Client Consultation/Client Assessment
Customization of hair stroke based on clients needs
Differences between different blades and why they are used.
Clinicals/Practicals
- Practice Pad
- Day 2 & 3 live models (carefully guided by trainer)
Aftercare
Requirements: No experience or prior training is required in order to participate in this course however we strongly recommend students have some experience in the beauty industry, have a steady hand and an eye for detail. The ideal candidate would be a lash or hair extension tech, makeup artist, esthetician or related profession.
Potential Revenue:
Average Cost per procedure
$500
Average time per procedure
60-90 minutes
Profit or weekly income
(based on 5 clients per week)
$2,500 weekly
Annual Income (not including tips)
$120,000
Price: $1995- $2995